Wedding Venue Open House – Farmers Market Style
Pecan Springs Ranch had their open house on May 20, 2017, the theme was "farmers market".    All of the vendors that attended the open house participated in the theme, which was fun to see!  Paige Smith who owns Pure Love Style and is the onsite coordinator and florist, created a very organic feel with fresh fruits, vegetables, bread and of course beautiful floral and succulents along with lavender and mint plants.   Whim Rentals provided the linens and place settings, which worked beautifully with the organic feel.  Paige used vintage fruit crates and vintage wood bowls and drawers for the arrangements. Brass candlesticks and mismatched bud vases were used to compliment the table arrangements.  My favorite item was the vintage truck that Amy with Al Gawlik Photography rents out filled with floral, hay and produce!
Outside at the ceremony sites, Paige did greenery and floral on the fireplace mantle, which is always a beautiful look.  At the tree line ceremony sight by Slaughter Creek, she used the fabric and 3 crystal chandliers in the tree, that can be rented from Pecan Springs Ranch.  It creates a very serene yet elegant look. She lined the aisle with Mercury Glass lanterns that are available for rent also with flower petals. We did get to show off our new church pews which we just got and they originally came from a church in Houston and date back to the 1930's, they are beautiful. We do have a total of 14 pews and they will be $100.00 a pew, which does include PSR staff setting them up for you at your ceremony site.  They seat approx. 8-10 guest or you can supplement by alternating rows of the fruitwood chairs that come with the PSR venue rental.
Brittany was at the pavilion with most of our rentals for everyone to see and she had that area styled beautifully.  You can contact Brittany for more info on them at Brittany@pecanspringsranch.com.   Sassy and Opie did get to come out and just graze by the Love Shack and were available for hugs and selfies! You can email us at donkesy@pecanspringsranch.com for more info on inviting Sassy and Opie to your wedding at PSR!
The Flower Girl, had a wonderful setup of a flower market, you could stop by her table and pick out some flowers to be wrapped up in brown paper and twine!  Lindsay Blackwell with In Her Shoes, a coordinator was giving away seeds to plant and had created a really cool backdrop out of pallets for her booth.  Royal Fig which is farm to table caterer had wonderful bites to taste.
We had so many good and unique vendors at the open house, which makes our clients big day go so much better!  Hopefully when you use all preferred vendors from our list, you go home thinking boy that was an "easy" non-stressful wedding, I could do it again.  With reputable and good vendors, you as the client should not know of any issues that happen on the day of, since there are almost always solutions your vendors can figure out to make the day go perfect!  All vendors are listed below the photos.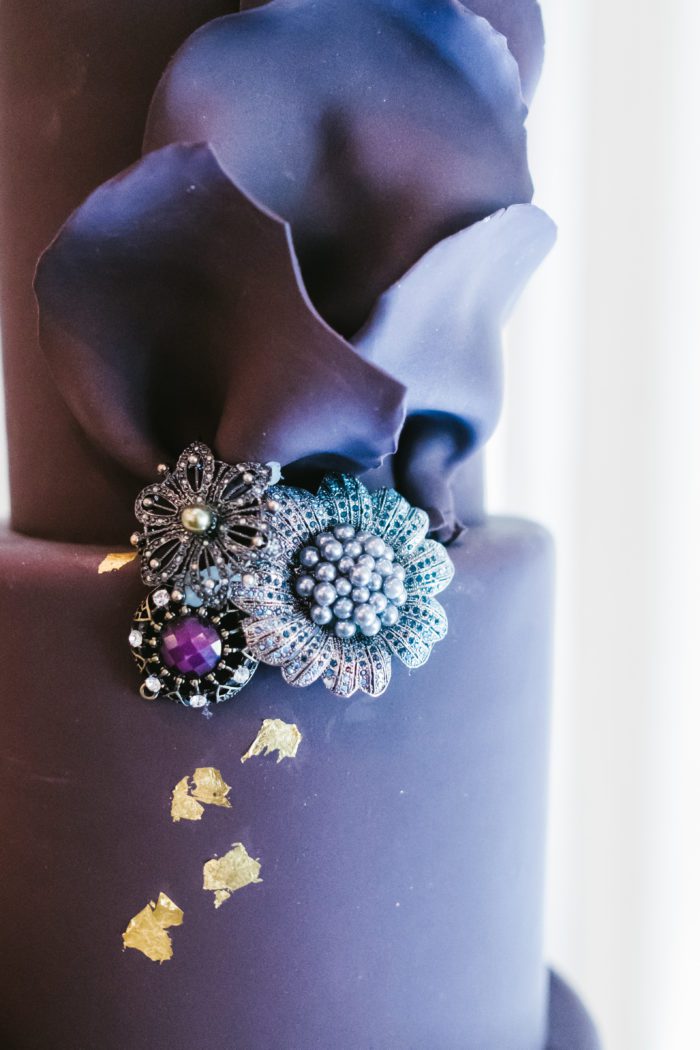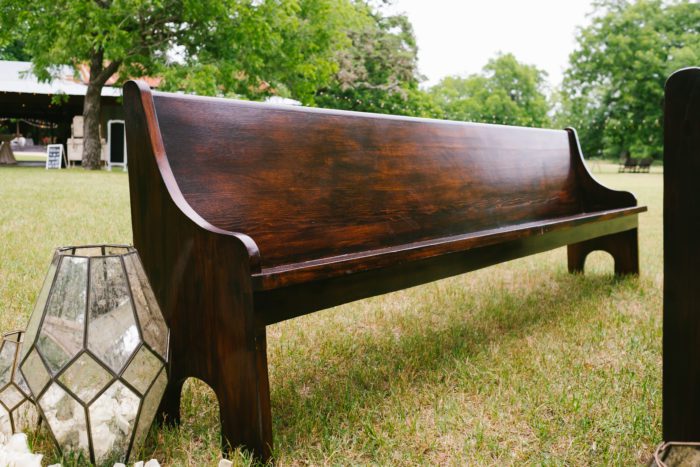 We would like to thank the following vendors for taking the time to participate with our Open House:
Photography
Videography
Floral
Coordinating
Catering
The Peached Tortilla  food truck and buffet
Lucky Lab  coffee and drink trailer
DJ
Fireworks/Confetti Cannon
Makeup/Hair
Rentals
Dessert
Photo Booth
Bartending
Frozen Drink Machine Rental