Wedding party gifts are a common tradition, and we sometimes get to see the result of the sweet exchange at Pecan Springs Ranch.
While a sister, brother, best friend, cousin, or childhood friend are there to stand by the bride or groom, there's still a side celebration going on. Yes, it's the wedding day, and all about the couple- but the token that celebrates the support of those who stand with you not only marks the occasion, but your appreciation.
This is where you get to be creative for the people that have supported your love and get unique with it. Here are some ideas for that gift for the special people celebrating your day.
Cry Face
For the person in your wedding party that tends to tip towards the teary side, Bold Face has a variety of colors for this sweet, but cheeky, gift. On such a special day, regular tissues just won't do. Spring for an old school handkerchief that'll carry memories with it far past your wedding day.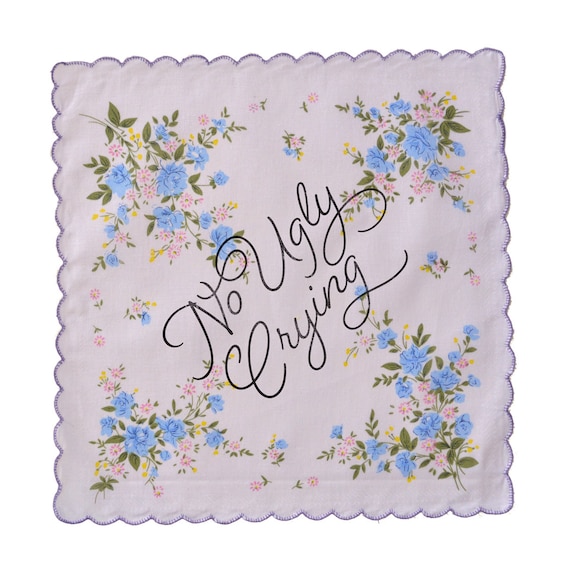 Because 'Austin'
For the groom that embraces quirky or rustic, these leather engraved suspenders from Aquarius Store have a charm that few can pull off, but we have faith in your groomsmen! We're keeping Austin Weird, though- right?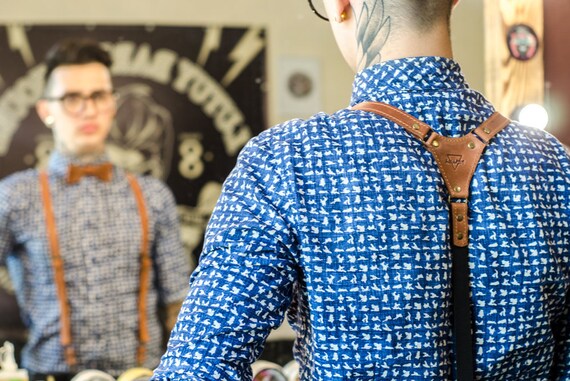 Get in Formation
Beyonce wasn't the first, and as long as there are elephants, she won't be the last to call for her girls to get in formation. While personalized jewelry pieces have always been popular bridesmaid gifts, this piece from Ellie's Button features an elephant in a fittingly supportive way considering your bridesmaids are backing you on your big day. See, when a female elephant is under attack or duress, the other female elephants form a protective circle around her-"they have each other's backs"- literally. It's a joyous day on your wedding, but you're also celebrating with your tribe, the ones you can always count on.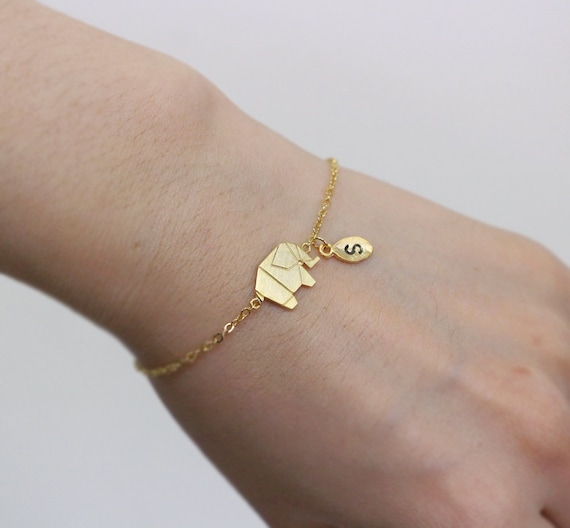 Cheers in Style
For the ladies or gents that enjoy a spirit or two, these engraved decanters from Eugenie2 are the gift that keeps on giving (as long as you're up for a refill). While your boys suit up, or your ladies don their dresses, have a toast to your friendship before you hit the isle.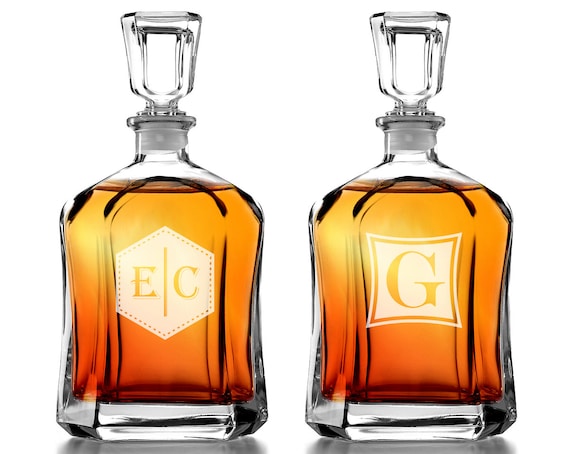 We know the wedding is about the marriage of you and your love. However, lets give a round of applause for the friends we can count on, the brothers that are always there, the sister that makes sure you shine, and everyone else that's impacted your life and is standing by your side. Cheers.