Steps to the Wedding- Brent+Lauren, an Engagement Party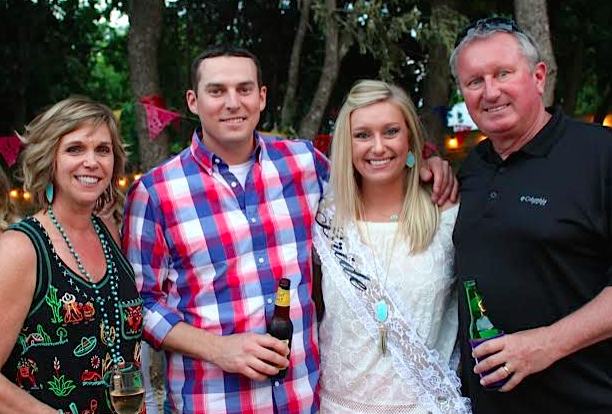 Steps to the Wedding for Brent and Lauren are barreling ahead. A mix of family, parties, and hundreds of hand wrapped party favors are in their future!
However, before the list begins to get checked off, a celebration with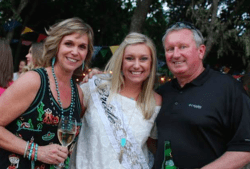 family and close friends is in order and commonly referred to as the Engagement party. Why are Engagement parties commonplace? While the idea has been around forever, it actually originated in long ago, and it was meant to serve as a regular gathering on the surface appearance until the Father of the Bride made the announcement of intended marriage. Yes, back in the day, you didn't get to announce your own engagement depending on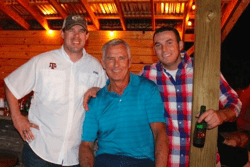 your culture. Instead, your Dad took the reigns of that responsibility,
Luckily, in this new day and age, Lauren was able to shout it from the rooftops and a Fiesta themed Engagement Party was planned to celebrate the loving couple. Surrounded by family, friends, and food that has a reputation for being a Texas staple (give us all the queso!!), they reminisced about their meet-cute, the years in between that tested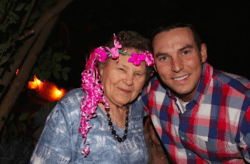 their relationship in a long distance fashion, and when they knew it was time to make this exciting choice.
While an Engagement Party might appear to be another mandatory event, it's the time for families on either side to get to know each other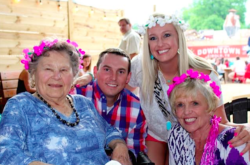 better. If a few childhood stories slip out, count it as a bonus.
Most importantly, take a queue from our Bride and Groom to be; take a chance and be humble, grateful that so many people love you and took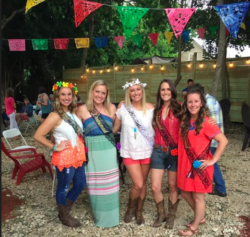 the time to wish you the absolute best, and ultimately take a moment to look around and see the mingling of souls from two families becoming one all because Brent and Lauren fell in love!