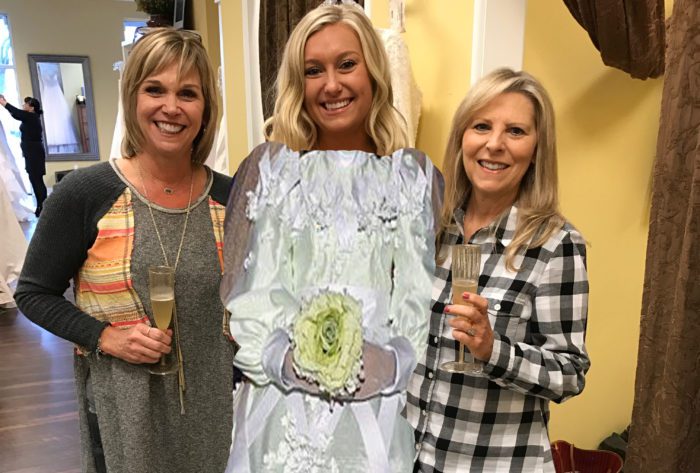 Steps to the Wedding, the Dress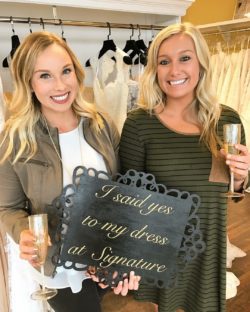 Steps to the wedding include few things as important to a bride, and the people who love her, as The Dress. For well over a century, thanks to the influence of Queen Victoria, women search stores near and sometimes far to find the perfect white dress. Apparently, while it was customary in her time to wear any type of fancy dress, Queen V started a trend in the Western world when her white dress was widely published following her wedding in 1840. This also throws a bouquet in the commonly shared thought that brides wear white to relay purity,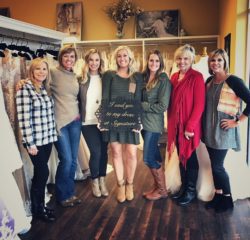 since it's actually because of that well-placed fashion choice ('something blue' throws its hat into the ring to catch the purity representation). In any case, credit Queen V for proposals that are followed by numerous purchases of various wedding magazines, poured over and strewn about living rooms while the bride searches them, and various online avenues, for any indication of which style and designer seems to be in line with her vision of the perfect white dress.
Our bride, Lauren, chose Signature Bridal Salon in Bee Cave for a stop on a casual look with her Mother andMother-in-Law to be. As serendipity usually dictates when it chooses to strike (it can be cheeky when it comes to timing), she accidentally found her perfect dress with her consultant, Candace, during that quick stop. "I went in not really knowing what I wanted," begins Lauren. "My Mom and Brent's Mom went with me to Signature Bridal to try on every style, just to see what I liked. I was getting a bit discouraged at first, but once I put on 'my style of dress,' I knew it was the shape for me," says Lauren.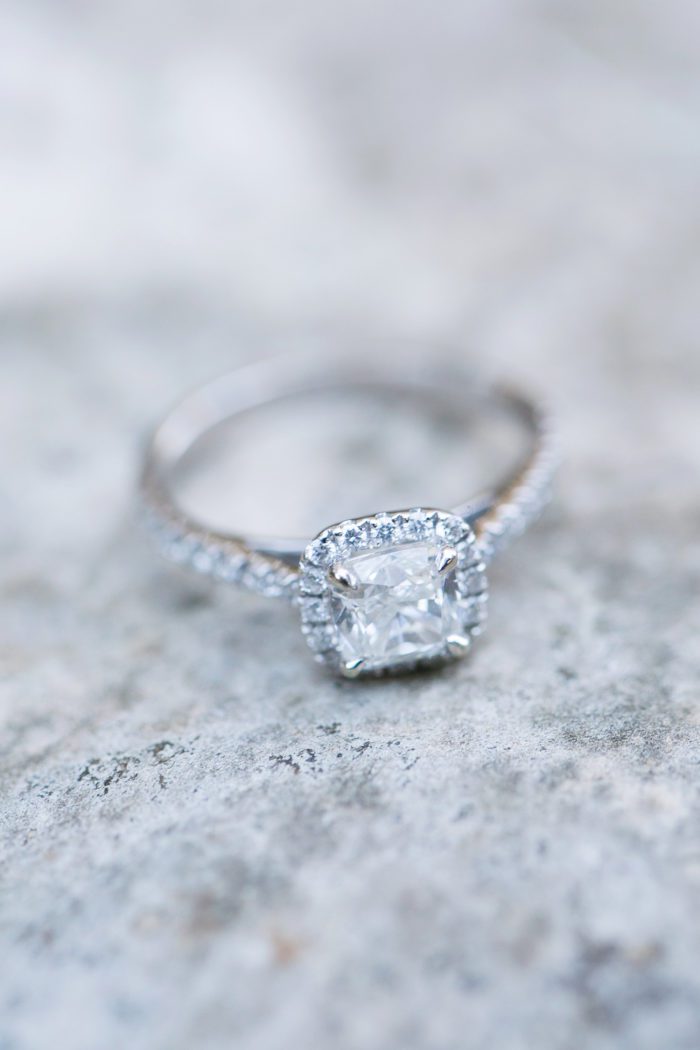 While finding the dress wasn't intentional, the purchase of it didn't have to occur that same day. Not wanting to leave her bridal party out of the decision, they decided to come back and buy the dress when everyone could be there to participate. "We walked away that first day without a dress in hand, but scheduled a second appointment with all of my bridal party so they would be part of the moment," says Lauren. (What the bride won't say about herself, but I'm happy to attest to, is the fact that she's incredibly gracious and inclusive by nature.)
During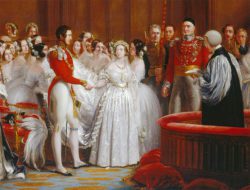 her return visit she still wanted to make it a special day for everyone that came, deciding to go through the process of giving a few more dresses a try (which is many bridal party's favorite activity… also, free champagne is fun, y'all). "I let everyone choose dresses for me to try on, but I secretly had 'my dress' hidden in the fitting room. I tried on a few of my sister's, Grandma's, and friend's choices. Then, I walked out in The One. Everyone agreed that was it," remembers Lauren, excitedly.
Just like the groom, you'll have to wait until later to see the full dress. However, like most Texas girls know to be important, it goes beautifully with boots.